Can Do Event 2022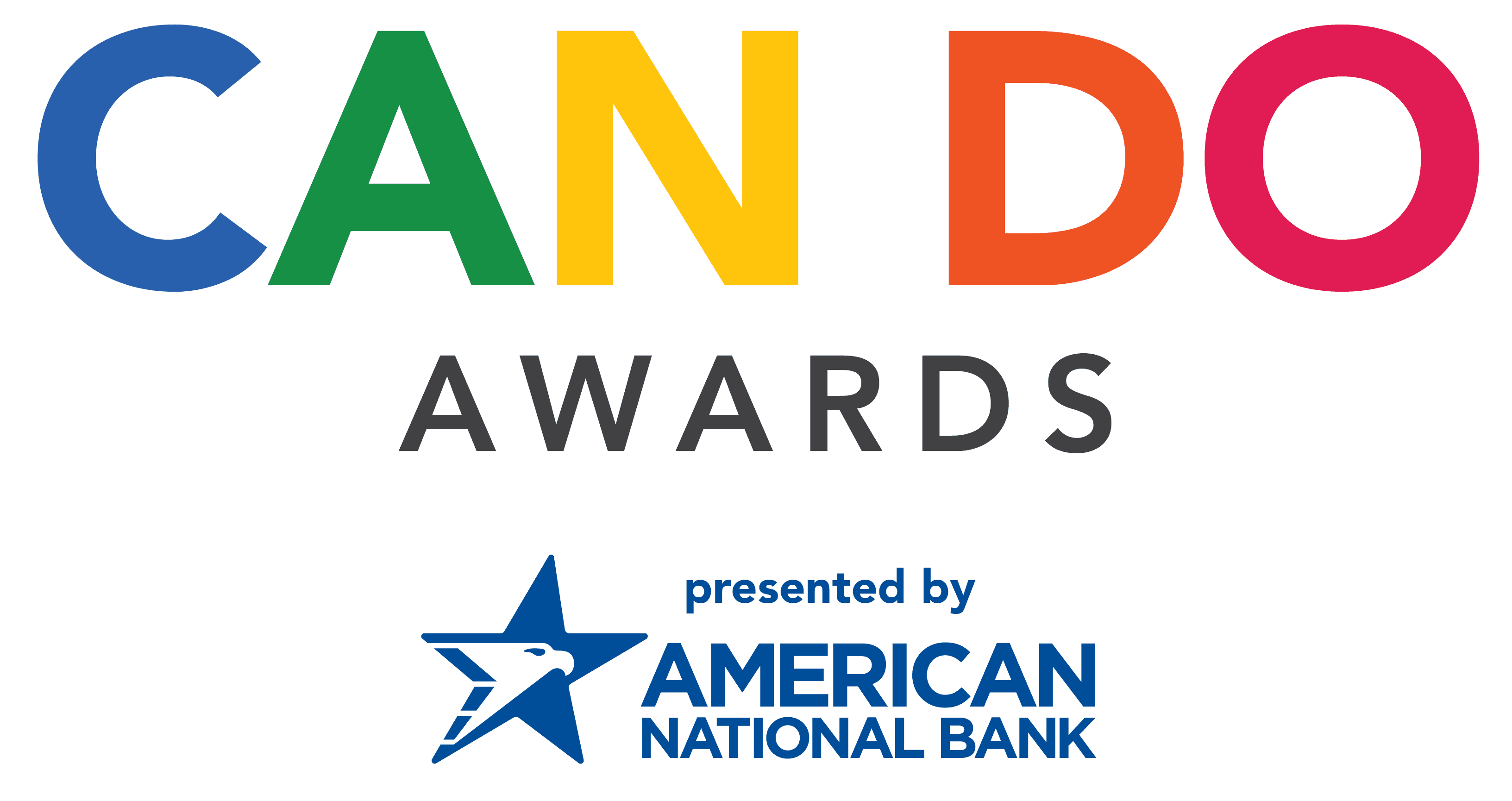 Join us for this year's event!
              What: Can Do Awards presented by American National Bank
              When: 11:30 AM to 1:00 PM on May 5, 2022
              Where: Omaha Downtown Marriott at the Capitol District (222 N. 10th Street)
              Contact: Cliff McEvoy, cmcevoy@kidscan.org, 402-731-6988
Tickets & Sponsorship Info
If you are interested becoming a sponsor, you can purchase directly here or download the sponsorship form.  Individual tickets can be purchased here or on the ticket below.
Contact Cliff McEvoy at 402-731-6988 or cmcevoy@kidscan.org for questions and to show your can do spirit!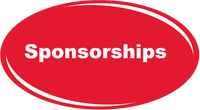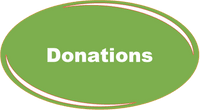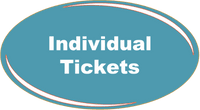 RAFFLE TICKETS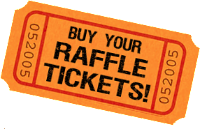 Take your chance on five great raffle packages.  Buy your tickets for one package or all five. Click here for more information.
Package 1: Night Out in Blackstone
Package 2: Holidays at the Hyatt
Package 3: Dinner & A Show
Package 4: College World Series Championship Game
Package 5: Five Family Fun Outings

Can Do Future Award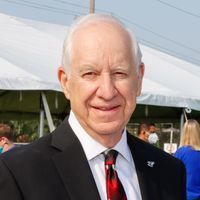 The 2022 Can Do Future Award will be posthumously awarded to Bob Whitehouse. Sponsored by Wells Fargo, this award spotlights individuals who strive to create opportunities for a brighter future for members of our community.  Whitehouse spent 47 years of his career in Omaha Public Schools; as a teacher and coach at Central High School, administrator at Bryan High School, Bryan Middle School and Omaha South High School.  Kids Can CEO, Robert Patterson said "It is without a doubt that he made a difference in the lives of thousands of students.  We can't think of anyone who has impacted the future of so many kids in our community than Bob."
Can Do Hope Award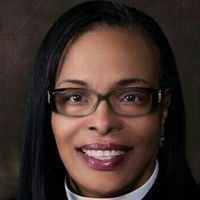 This year's Can Do Hope Award, sponsored by Gallup, will honor Pastor Portia Cavitt of Claire Memorial Church.  Cavitt has been instrumental in ensuring North Omaha and surrounding communities have access to healthy food for their families during COVID. She also led a collaborative of health care workers and community members to increase vaccine access to marginalized communities, even creating new clinic locations which provided more than 5,000 vaccines. Scott Moulton, Director of Properties at Gallup, commented, "Gallup created this award to recognize outstanding individuals who champion hope in our community, focusing on strengths and opportunities rather than obstacles.  We can't think of a more deserving person for this honor after all Portia has done to provide hope during this pandemic."
Can Do Growth Mindset Award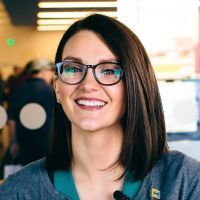 The first Can Do Growth Mindset Award will honor Rebecca Stavick, Chief Executive Officer of Community Information Trust of Do Space, the nation's first technology library. Stavick joined the Do Space project during its earliest stages to lead the development of programs, services, and operations. Since opening in 2015, Do Space has been featured on NPR's All Things Considered and in the 2016 American Libraries Design Showcase.
Sponsored by Bridges Trust, this award spotlights individuals and organizations that strive for growth.  Nicholas Wilwerding, Bridges Trust President and Chief Operating Officer, said "We are proud to support Kids Can and sponsor this inaugural award. A growth mindset is on the forefront of everything we do at Bridges Trust and we appreciate individuals like Rebecca who have taken that similar approach in their efforts in our community."
 
Can Do Provider Award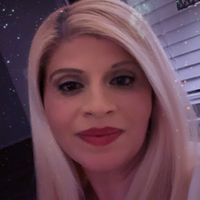 Ana Yumul was born in El Salvador, raised in Los Angeles, and is the first in her family to attend college.  She left a career as a financial adviser to follow her passion for working with children and now owns Bella's Daycare in Omaha.
The Can Do Provider award, sponsored by the Nebraska Early Childhood Collaborative (NECC), honors childcare providers on their journey to higher quality. Shannon Cotsoradis, President and CEO at NECC, said "Ana demonstrates the Can Do attitude through her perseverance in pursuing her passion and belief in providing an engaging atmosphere for children to grow."
Can Do Volunteer Award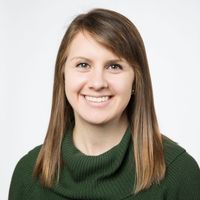 Natalie Mancuso is a Revenue Accounting Manager at Union Pacific Railroad. Natalie's love and passion for her community has led her to be a volunteer for hospice care, United Way's Community Investment Review Team, FITGilr Inc., and many years on the UP Ties Board and philanthropy committee. 
The Can Do Volunteer Award, sponsored by Union Pacific, recognizes the power of the individual as a key component to strengthening our communities.  Union Pacific's Revenue Accounting General Director, Diana Prauner, commented, "Natalie has been a consistent and positive influence on the UP Ties philanthropy committee.  Along with her many volunteer activities and service on boards, we are very excited to shine a light on her efforts, and all volunteers in our community."
 
Can Do Entrepreneur Award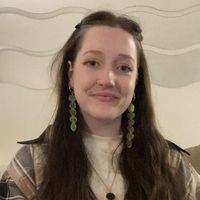 The inaugural Can Do Entrepreneur award will honor  Zoey Sterba, owner of The Chute. Born and raised in Omaha, her entrepreneurial adventure started at a young age.  Zoey studied Fashion Merchandising at UNL and opened The Chute shortly after graduating.  Zoey said, "I wanted to bring ethical and sustainable shopping to Omaha so that our community could make meaningful purchases that support small designers who are designing and producing responsibly, with their fellow humans and Earth in mind."
The Can Do Entrepreneur award, sponsored by Dundee Bank, spotlights individuals making our community brighter with an entrepreneurial spirit.  Ryan Martin, Dundee Bank Treasury Services Specialist, said "Our goal to always support local, we see the great work of entrepreneurs like Zoey, who strive to make our neighborhoods better with their business."
 
Can Do Educator Award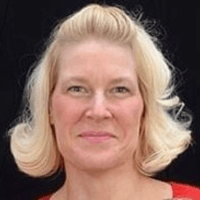 This year's Can Do Educator Award is honoring Laura Wray.  Mrs. Wray has been teaching at Wakonda for eight years and said she loves her classes.  She especially likes working with students after school, saying, "This adventure has been amazing and rewarding."
Wakonda Site Director, Quantel Murphy said, "Mrs. Wray is always a positive beacon for afterschool students.  From being an Academic Instructional Support Coach to head of our tutoring program, she is involved at several levels, challenges every student to succeed while also creating new ways to reach her classes."  The Can Do Educator award is sponsored by Oxbow Animal Health and honors a local educator who has made a difference within their school. Oxbow admires and supports local educators who invite curiosity, guide learning, spark imagination, and nurture self-esteem in the youngest members of our community.
Can Do Junior Award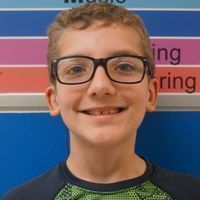 Shaun Taylor is a 5th grader at Ashland Park-Robbins Elementary. Shaun loves engineering and building projects, and spends weekends with his great-grandmas, where he plays cards and helps them with chores.  At Kids Can, Shaun said he has learned how to make new friends and "if you treat someone one way, they will treat you back that way."  
According to Program Manager, Jill Garrett, "Shaun is a positive influence at Kids Can. He is hard working and always willing to help. He has an ability to always be kind to others." The Can Do Junior award is sponsored by Bellevue University and as part of the award, Shaun will receive a 25% scholarship for his first three semesters at the university.

Presenting Sponsor

Can Do Sponsors
Good Neighbor Sponsors
Baird Holm
Boyd Jones Construction
Cox Communications
Deloitte
FNBO
Healthy Blue
Holland Basham Architects
Lincoln Financial Group
Mutual of Omaha
North End Teleservices
Senator Tony Vargas
Tenaska
Wilhelm Mortgage
Best Friend Sponsors
Bland Cares
Bridgepoint Investment Banking
CBRE
CHI Health
Colliers
Don Bacon for Congress
Barbara Else & Dr. Brad Carson
Investors Realty
Kiewit Building Group
Sandy Maass & Alan Thelen 
Max I. Walker
Methodist Hospital
Olsson
OPPD
Dave Pantos
Physicians Mutual
Security National Bank
Spotless Jobsite
Streck
UNICO
University of Nebraska Medical Center
University of Nebraska Omaha
West Gate Bank
WoodmenLife
Special thanks to these event supporters:
Danielle Haymore
Kaplan Photography
Koley Jessen Attorneys
Bob Maass
Morrissey Engineering Inc.
Scheels
SilverStone Group
Thiele Geotech