Raffle 2022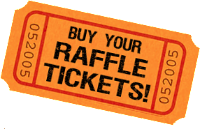 Raffle tickets are now available for purchase - $25 each or 5 for $100. Pick your favorite package below or buy multiple tickets and choose them all!   
You can purchase your tickets using cash, checks, or debit card in three ways:
Contacting Cliff McEvoy at cmcevoy@kidscan.org or call 402-731-6988
Stop by our office

 at 4860 Q Street (8:30 AM to 4:30 PM weekdays)

Online purchasing is now closed. Tickets may be purchased in-person at the event.
The drawing will take place at the Can Do Awards Luncheon on May 5, 2022.  Need not be present to win.  State ID 739642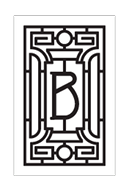 Package #1: Night Out in Blackstone
Enjoy an evening in Blackstone with gift cards for a one-night stay at the Cottonwood Hotel, drinks at Scriptown Brewing Company, dinner at Stirnella, dessert at Coneflower Creamery, two-hours at Reno's Karaoke and one hour at Willie's Wonder Bowl.
(valued at $1,000)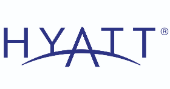 Package #2: Holidays at the Hyatt
You get to choose where and when you'll use this $1,200 gift certificate for use at any Hyatt Hotel. 
(valued at $1,200)

Package #3: Dinner & A Show
Enjoy dinner downtown at the Brewerytown Pub & Grill, plus two Omaha Community Playhouse tickets, four bottles of wine, AND a one-night stay at the downtown Marriott.
(valued at $500)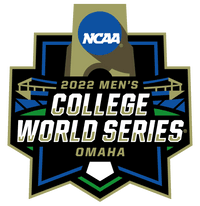 Package #4: College World Series Championship Game
Two tickets to the Men's College World Series Championship Series Game 1, plus virtual NCAA Fan Experience (Section 103, Row 30).  Plus - two haircuts at Fade Kings Barber Shop AND dinner or drinks at Epoca Cantina downtown in the Capitol District.
(valued at $600)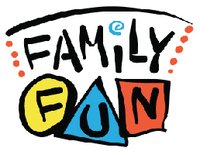 Package #5: Five Family Fun Outings
Experience five great family outings any way you choose:
•    Watch an Omaha Storm Chaser's game and then get Mama's Pizza
•    Explore Fontenelle Forest and grab a giant burger Stella's
•    Play all-day at the Children's Museum and then recharge with Runza
•    Take in a play at The Rose before a delicious treat at Ted & Wally's
•    Lunch at Jason's Deli, afternoon at Durham Museum, dinner buffet & play at Amazing Pizza Machine
(valued at $500)