Raffle 2019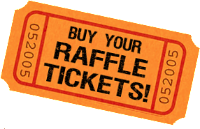 Raffle tickets are now available for purchase - $20 each or 6 for $100. Pick your favorite package below or buy multiple tickets and choose them all!   
Contact Cindy Oelke at coelke@kidscan.org or call our office at 402-731-6988 or just stop by our office to purchase your tickets today!
The drawing will take place at the Can Do Luncheon on April 18, 2019.  Need not be present to win.
State ID 739642
Package #1: Hooray for the Huskers 
Ready for Husker football? This package includes two Nebraska football tickets to the Northern Illinois game on September 14, parking pass, everything you need for a fabulous tailgate and an autographed football signed by Joel Makovicka who was on the National Championship teams in '94 and '95!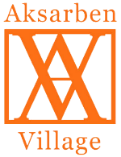 Package #2: Amazing Aksarben 
Who doesn't like hanging out in Aksarben. This package includes tickets to UNO men's hockey and basketball games, 2-day passes to the Maha Music Festival, dining gift certificates, and a basket cooler and wine glasses for when you go to listen to Saturdays at Stinson concerts.
Package #3: A Night Out in West O 
Enjoy several nights out on the town with many gift certificates to restaurants such as Johnny's Italian Steakhouse and Blue as well as passes to the Funny Bone. You'll also get a few items to have a night at home.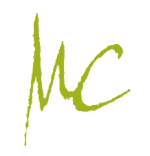 Package #4: Magnificent Midtown 
Enjoy your time in midtown with two tickets and a $40 gift card to Alamo Drafthouse Cinema, a gift card to try your hand at painting at Corky Boards, wine glasses and a pourer from The Afternoon and top it all off with dessert at Cold Stone Creamery.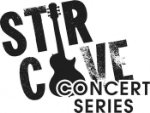 Package #5: Stir Cove Extravaganza 
It's hard to beat a concert at Stir Cove on a warm summer evening, unless it's a six-pack of tickets to Stir Cove. That's right, you get to pick a concert of your choice and take five of your friends. You can also stop by Epoca Cantina for a little pre-concert happy hour and then cozy up in your room at the Marriott Capitol District after the show.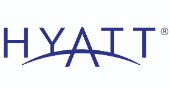 Package #6: Holiday at Hyatt 
You get to choose where and when you'll use this $1,200 gift certificate good at any Hyatt Hotel.