Raffle 2020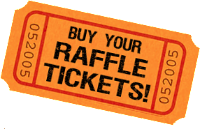 Raffle tickets are now available for purchase - $20 each or 6 for $100. Pick your favorite package below or buy multiple tickets and choose them all!   
Contact Cliff Mcevoy at cmcevoy@kidscan.org or call our office at 402-731-6988 or just stop by our office to purchase your tickets today!
The drawing will take place at the Can Do Luncheon on April 22, 2020.  Need not be present to win.  State ID 739642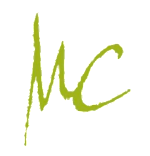 Package #1: Magnificent Midtown 
CONTENT

Package #2: Lovely Landscaping
CONTENT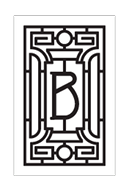 Package #3: Best of Blackstone
CONTENT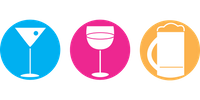 Package #4: Brewery Wine & Dine 
CONTENT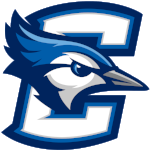 Package #5: Bluejay Basket 
CONTENT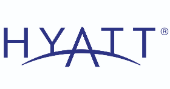 Package #6: Holiday at Hyatt 
You get to choose where and when you'll use this $1,200 gift certificate good at any Hyatt Hotel.