Full Day Programs
Full Day programming is available when Omaha Public Schools are closed (with the exception of major holidays). These programs include teacher in-service days, parent conferences, and seasonal breaks.
These days are filled with activities that follow the same format/design of our before school and after school programming. We often go on field trips in our community as well as bring in community partners to add another element to our learning.
Schedule: For all day programming, we are open from 6:00 AM to 6:00 PM and offer breakfast, lunch, and a snack to all our students.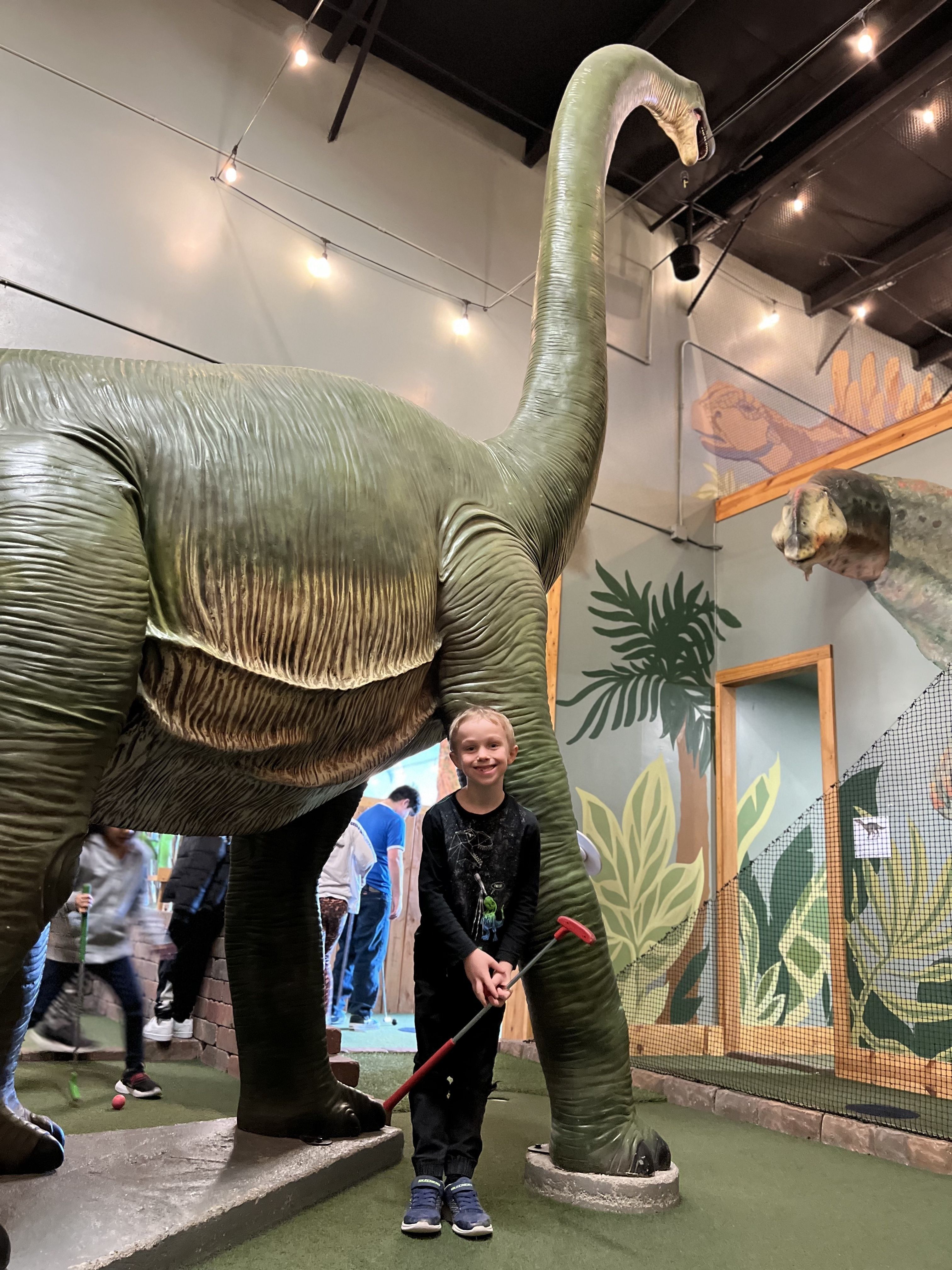 Program Fees
The fee for Daybreak or full-day program is $200.00 for a full week or $40.00 per day per child. Families are only charged for days their child(ren) attend program. Child Care Subsidy (Title XX) payment is accepted, and some scholarships are available.
Enrollment
For before or after school programming, the weekly fee is $40.00 or $8.00 per day per child. Families are only charged for the days their children attend. Some scholarships may be available for those families in need.
A registration fee ($25 for individual child/$40 for multiple), and two-weeks deposit. 
Child Care Subsidy (Title XX) payments are accepted upon authorization. 
Please stop by anytime between 8:30 AM and 4:30 PM to complete the enrollment process. We must have the completed enrollment forms as well as a copy of your children's immunization records in order to begin serving your child(ren). 
To schedule an appointment to complete the registration process, tour our facilities, and learn more about the program call 402-731-6988 or contact Tori Anderson at tanderson@kidscan.org.
For Child Care Subsidy authorizations our provider number is 77283875.