Mentoring at Kids Can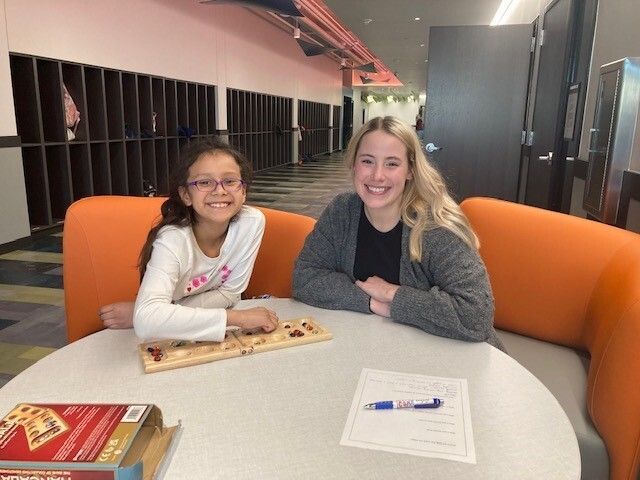 Kids Can mentors are dedicated volunteers who provide guidance, support, and encouragement. We have mentors from all walks of life including college students, working adults, and retired grandparents. Mentors can help youth with school or social issues, help them achieve better grades, and avoid risky behaviors.
Mentors meet once a week at the Kids Can building. Mentoring matches decide together what they will do each week. Activities range from playing board games, to baking, to playing sports, to doing arts and crafts! All the mentors receive training and ongoing support from Kids Can staff. The year-long friends provide a caring, stable influence in a kids' life.
For more information, contact Julie Madsen at 402-731-6988  or email jmadsen@kidscan.org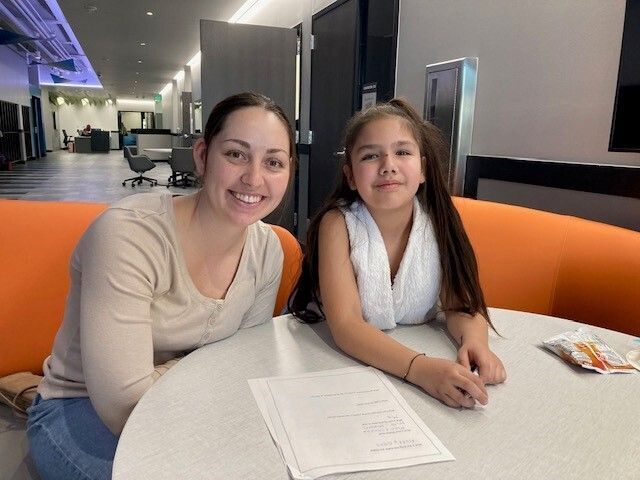 MENTOR Nebraska
Our mentoring program is accredited through the MENTOR Nebraska (formerly Midlands Mentoring Partnership), a non-profit dedicated to improve the number and quality of mentoring programs available to local youth. MENTOR Nebraska is a public/private organization that receives funding support from local government and private foundations. MENTOR Nebraska is made up of Partner Member organizations, Candidacy Member organizations, and is an affiliate of MENTOR: The National Mentoring Partnership.