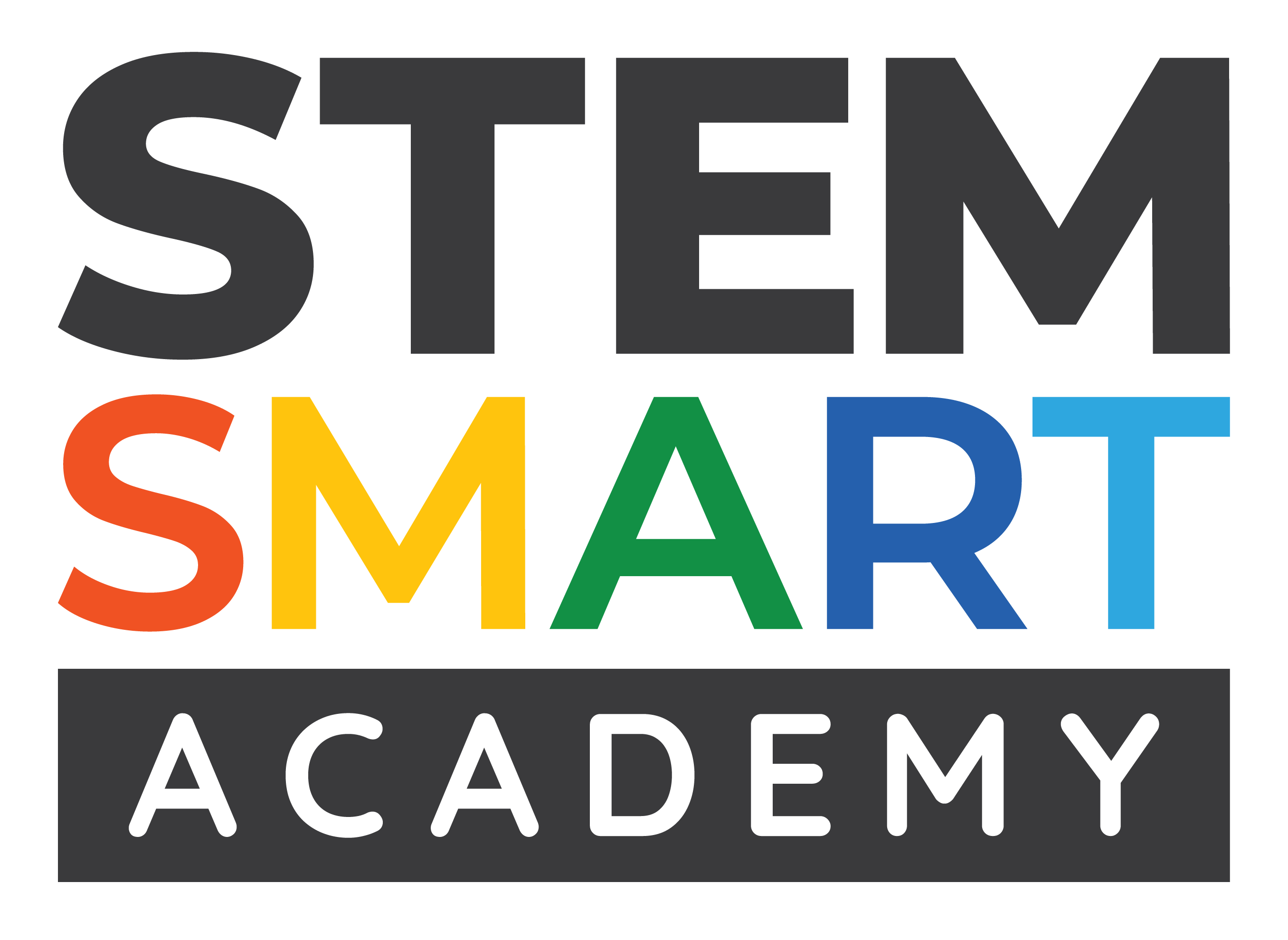 Kids Can created the STEMsmart Academy program to engage children beyond the traditional STEM curriculum of Science, Technology, Engineering and Mathematics by incorporating Strength, Music, Art, Reading and Tutoring.  The STEMsmart program offers a well-rounded learning experience for school-aged children from low-income families who often cannot afford enrichments outside their children's classroom.
SCIENCE: Studying the natural world including physics, chemistry, and biology. Activities include science experiments, growing fruits and vegetables in our community garden, and visits from the mobile planetarium.
TECHNOLOGY: Exploring innovation and change of our environment to meet the needs of individuals. Activities include utilizing computers and tablet technology to increase learning and developing new skills.
ENGINEERING: Using mathematics and science to plan and create new environments and objects. Activities include designing new structures, utilizing gears, wheels and pulleys, to items as simple as blocks.
MATHEMATICS: Using numbers and their operations and combinations to measure and transform. Activities include simple counting and measuring to advanced math problems for school-age kids.
STRENGTH: Focusing on physical and mental health of children. Activities include increasing nutrition intake & education, physical activities to develop gross and fine motor skills, and encouraging good attitude and manners in the program.
MUSIC: Learning to listen, make and appreciate music helps children in multiple areas including language, reasoning, and fine motor skills. Activities include music singing, dancing, music appreciation, and presentations.
ARTS: Creating and appreciating art and visuals have many benefits on children of all ages. Activities include simple drawing and painting to making sculptures and videos.
READING: Providing the skills and tools necessary to not only learn to read, but improve reading skills as they progress through school. Activities include Handwriting Without Tears activities for our youngest ones to offering books on a daily basis for our older students.
TUTORING: Offering homework help and assistance in all areas for school-age children. Activities include homework assistance in our Homework Haven room after school as well as education-based games and projects to keep students on track throughout the year.