Summer Program at Kids Can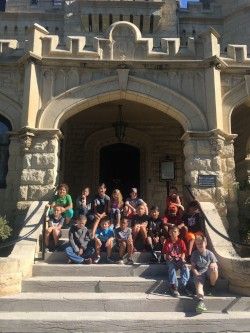 Summer is a special time at Kids Can Community Center. Our summer program lasts the entire summer from school's end in May to its start in August. Kids Can focuses on partnering our STEMsmart curriculum of Science, Technology, Engineering, Mathematics, Strength, Music, Arts, Reading and Tutoring with dynamic field trips. Weekly themes pair on-site learning with an average of three off-site field trips per week.
Available to school-age children, our state-licensed program is open from 6:00 AM to 6:00 PM and includes breakfast, lunch, and an afternoon snack. There is no extra charge for field trips, swimming or other activities. Program fees are $33 per day or $165 per week. Families are only charged for days your child(ren) attend. Child Care Subsidy (Title XX) payment is accepted, and some scholarships are available.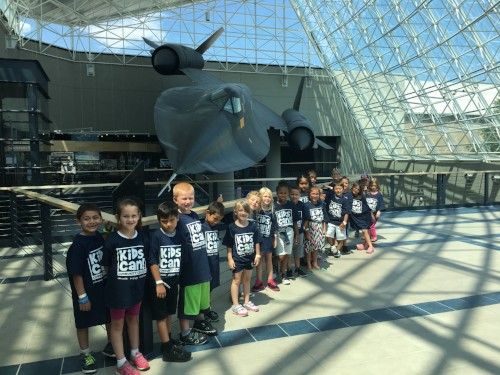 SCHEDULES
Program Dates: 
The summer program will run May 26th through August 14th

We will be closed on July 3 for Independence Day

First day of school for OPS is August 18th
Schedules:
We are finalizing the program schedule for Summer 2020. Stay tuned to this page for updates, but see below for last year's weekly themes:
Summer 2019 weekly themes (for reference only):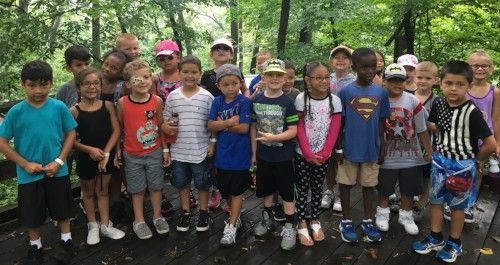 Enrollment
Please stop by anytime between 8:30 AM and 4:30 PM to complete the enrollment process. We must have the completed enrollment forms as well as a copy of your children's immunization records in order to begin serving your child(ren). We must also receive either confirmed Child Care Subsidy (Title XX) authorization or a registration fee ($25 for individual child/$40 for multiple) and deposit (two weeks of service $165) before your child begins. To schedule an appointment to complete the registration process, tour our facilities, and learn more about the program call 402-731-6988 or contact Stephanie Stickels at sstickels@kidscan.org. 
For Child Care Subsidy (Title XX) authorizations our provider number is 77283875.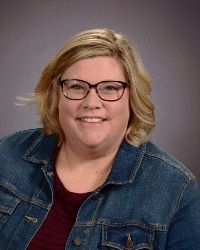 Stephanie Stickels, Out Of School Site Director @ Kids Can