Summer Program in Miller Park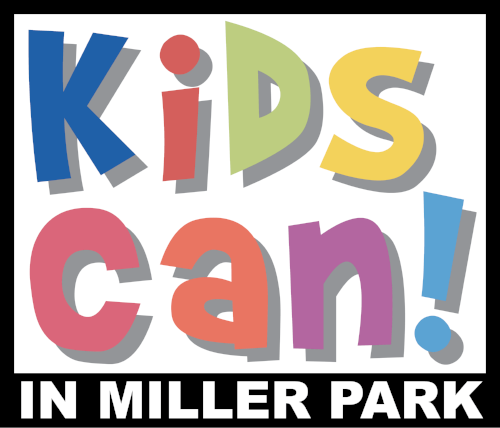 Registration is now open for year two of "Kids Can In The Park" summer program through the generous sponsorship of the Lozier Foundation. Beginning June 3rd we will be hosting full-day summer programming for children who will have completed Kindergarten through Grade 5. 
Below is calendar of available program dates, Monday through Friday, from 7:00 AM to 6:00 PM. (We will be closed July 4th and 5th)
June 3rd – June 7th
June 10th – June 14th
June 17th – June 21st
June 24th – June 28th
July 1st – July 3rd
July 8th – July 12th
July 15th – July 19th
July 22nd – July 26th
July 29th – August 2nd
August 5th – August 9th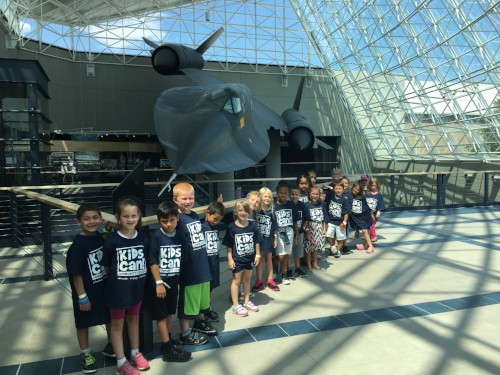 Registration & Activities:
Registration: Parents must complete all required registration forms and releases to reserve a spot in the program.  All information must be current and updated. After registration is processed, you will receive confirmation of your spot in the program. Registration packets can be completed and submitted at our main facility at 4860 Q Street. Please call or e-mail to establish a registration appointment. 
To establish a registration appointment call (402) 731-6988 or email bloftus@kidscan.org 
Activities: Kids Can focuses on partnering our STEMsmart curriculum of Science, Technology, Engineering, Mathematics, Strength, Music, Arts, Reading and Tutoring with dynamic field trips. Weekly themes are paired on-site activities with field trips throughout the week.

Each child will receive a t-shirt and a Kids Can drawstring bag at the beginning of camp.  The bag will be used every day to keep their swimming clothes, towel, sunscreen, and water bottle.  At the end of the program, the shirt and bag are theirs to keep! 
For more information, call (402) 731-6988 or email bloftus@kidscan.org