Summer Program in Miller Park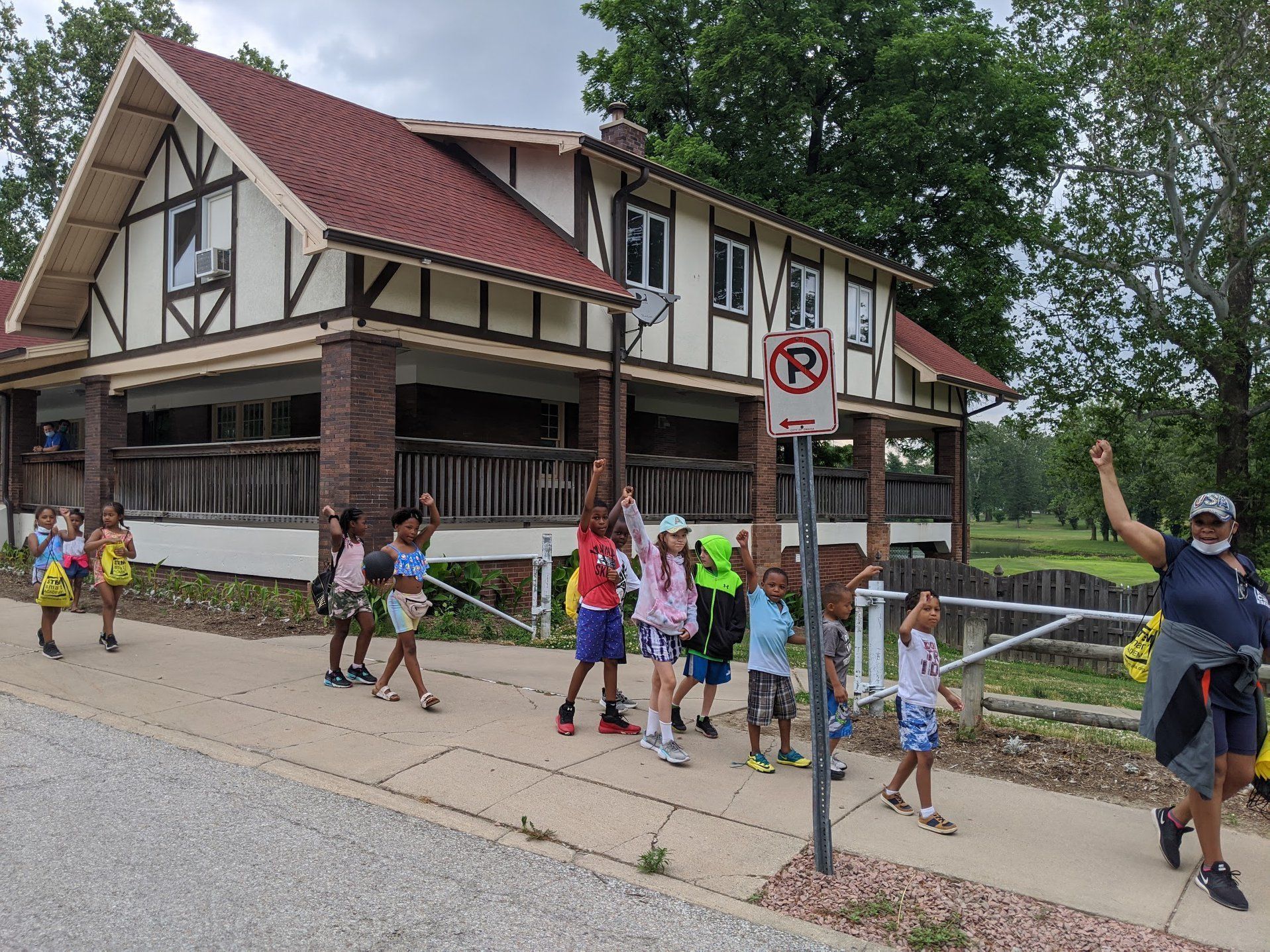 Kids Can will be able to have programming available for the Miller Park Summer Program this summer for Kindergarten through 6th grade students.  
Hours:  7:00 AM to 6:00 PM, Monday through Friday
Dates: TBD
Contact:  If you are interested, please contact Keiante' Westbrook at kwestbrook@kidscan.org or call 402-731-6988.
Registration & Activities:
Registration: Parents must complete all required registration forms and releases to reserve a spot in the program.  All information must be current and updated. After registration is processed, you will receive confirmation of your spot in the program. Registration packets can be completed and submitted at our main facility at 4860 Q Street. Please call or e-mail to establish a registration appointment. 
Activities: Kids Can focuses on partnering our STEMsmart curriculum of Science, Technology, Engineering, Mathematics, Strength, Music, Arts, Reading and Tutoring with dynamic field trips. Weekly themes are paired on-site activities throughout the week.