Summer Program in Miller Park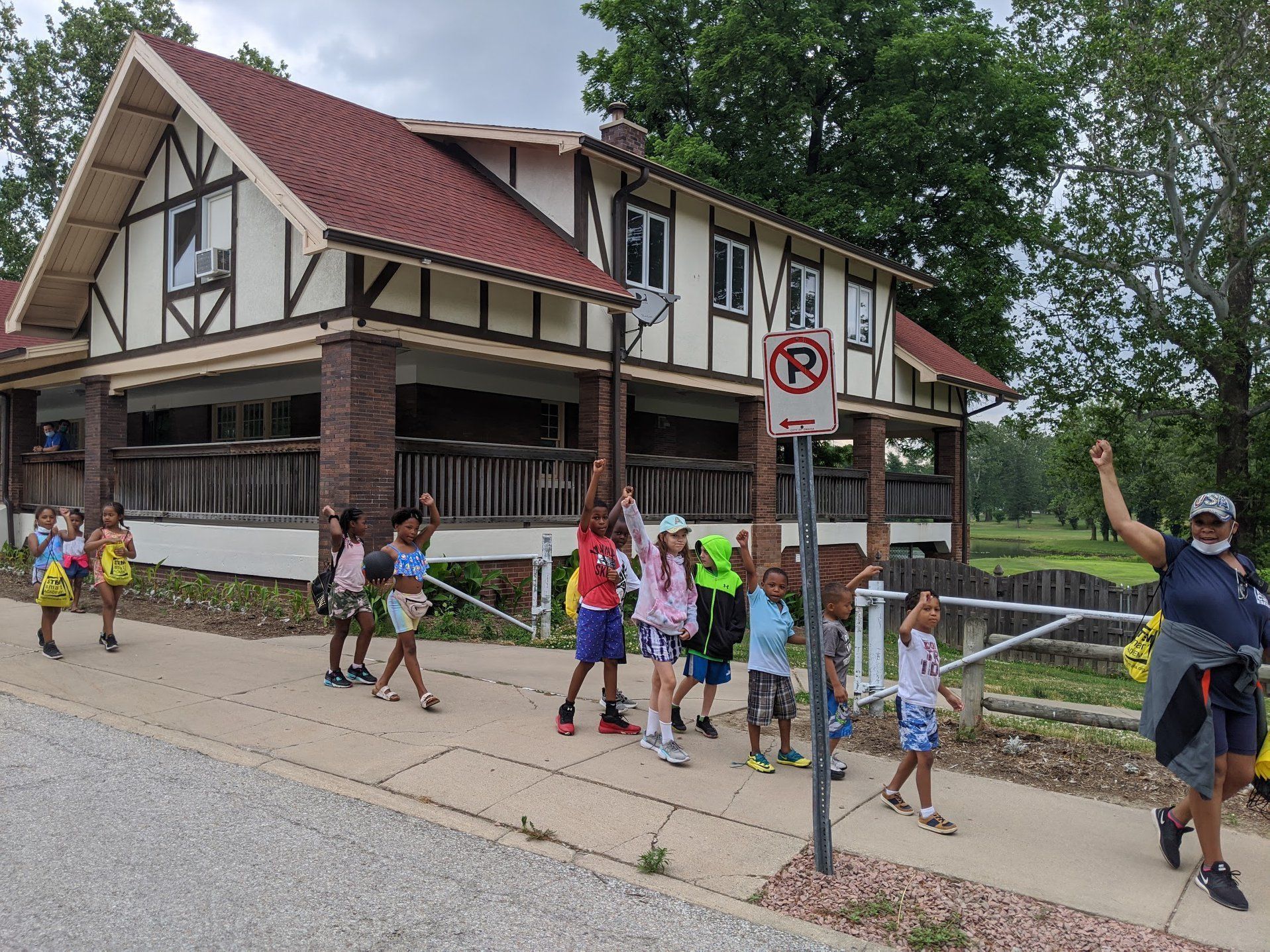 Program: Kids Can will be hosting the Summer Program this summer at the Miller Park Pavilion for Kindergarten through 6th grade students.  
Hours:  7:00 AM to 6:00 PM, Monday through Friday
Dates: May 31 through August 4, 2023
Holidays: Programs will be closed on June 19th and July 4th.
Contact Info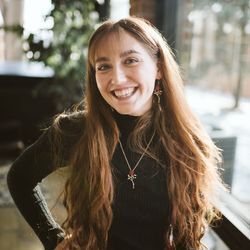 Site Director: Daphne Krzemien
Email: dkrzemien@kidscan.org
Phone: 402-731-6988
Registration & Activities:
Registration: Parents must complete all required registration forms and releases to reserve a spot in the program.  All information must be current and updated. After registration is processed, you will receive confirmation of your spot in the program. Registration packets can be completed and submitted at our main facility at 4768 Q Street or to your child's home school. Please call or e-mail to establish a registration appointment. All registration packets are due by May 22nd. 
Activities: As our summer camp families grow, we are excited to meet the interest of all campers through our programing. As our mission at Kids Can is to educate, inspire and engage children by providing outstanding out-of-school experiences. Our staff will introduce your child to new activities such as athletics, STEM curriculum, music, arts, reading, technology, exciting field trips, and social emotional curriculum. Kids Can at Miller Park is looking forward to having another great season! 
Meals: Breakfast, lunch, and a snack will be provided. Students are able to bring their own lunch if they'd like as long as they do not contain any peanut products due to allergies.