Can Do Junior 2018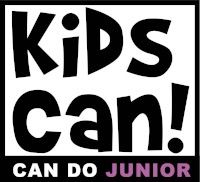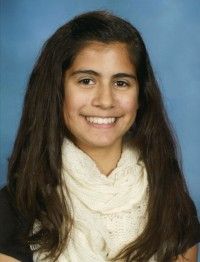 We are proud to announce the recipient of the 2018 Can Do Junior Award is Olivia Wallace.   Olivia is a 6th grader at Ashland Park Robbins Elementary and has attended Kids Can Community Center for the past five years.
She is a leader in our programs and can often be found guiding a group of younger students in volleyball lessons, art projects or being creative with storytelling.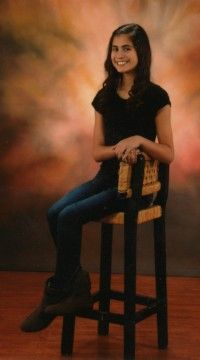 According to Olivia, "My can-do attitude is responsibility. Thanks to the teachers at Kids Can, I am where I am today.  They want me to succeed in life."  
The Can Do Junior award is sponsored by Bellevue University and will be officially presented to her at the Can Do Luncheon on April 18. As part the award, Olivia will receive a 25% scholarship for her first three semesters at Bellevue University.
"Sponsorship of this award is a strong endorsement of Bellevue University's commitment to play an integral role in the continuing education of South Omaha youth," said Dr. Mary Hawkins, President of Bellevue University.  "Our partnership with Kids Can provides the perfect opportunity to do this."
The luncheon will feature keynote speaker, Maryum Ali, eldest daughter of Muhammad Ali. To buy your tickets, click here!