Mustaches For Kids

Kids Can Community Center was chosen as one of this year's Mustaches for Kids Omaha charity partners along with our friends at Child Saving Institute. If you are asking, what is Mustaches for Kids? We are glad you asked. It's a way to have fun, grow a mustache and raise money!

Ready to register to grow with us?  When you register, you can choose Kids Can Community Center or both charities to support.
There are three easy ways you can support Kids Can and Mustaches for Kids:
1. Become a Grower – Register here and come to the Mustaches for Kids Clean Shave event on May 5, 2022.   
2. Support a Grower – You can donate to any or many growers online by following the links that growers will share.  Below are some of our Kids Can growers:
3. Share/Like/Engage – You can support Kids Can for free without growing a mustache by helping spread the news through our agency page and those of individual growers by liking/sharing/commenting/cheering on Mustaches for Kids Omaha.

Questions?  Contact Cliff McEvoy at (402) 731-6988 or cmcevoy@kidscan.org.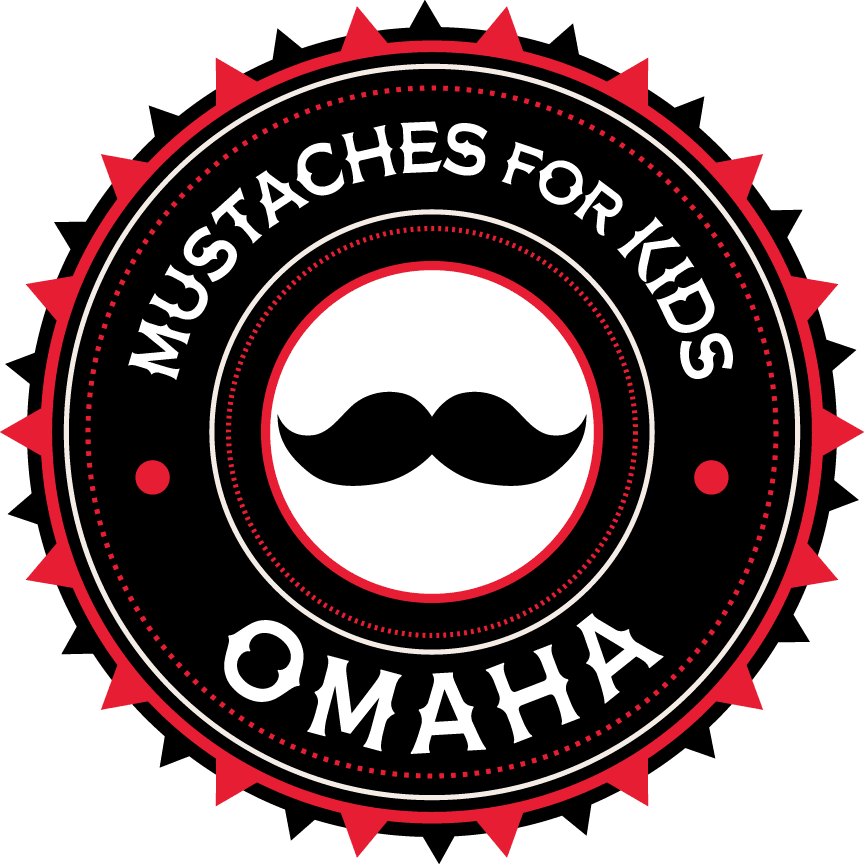 Stay tuned to this page for more info!