Can Do Event 2024

SAVE THE DATE!
              What: Can Do Awards 
              When: Thursday - May 2, 2024
                           11:00 AM - Doors Open
                           11:30 AM - Program Begins
                             1:00 PM - Program Concludes
              Where: Scott Conference Center (6450 Pine Street in Omaha)
              Contact: Mike Joyce, mjoyce@kidscan.org, 402-731-6988
Tickets & Sponsorship Info
Sponsorship information - click here!  You can pay directly for your sponsorship, ticket or donation by clicking on one of the buttons below. 
For more information, please contact Mike Joyce at 402-731-6988 or mjoyce@kidscan.org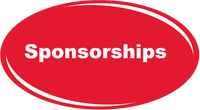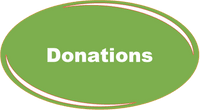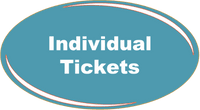 RAFFLE TICKETS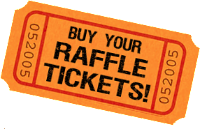 Can Do Award TBD
Can Do Award TBD
Can Do Award TBD
Can Do Award TBD
Can Do Award TBD
Can Do Award TBD
Can Do Award TBD

Presenting Sponsor
Can Do Sponsors
Good Neighbor Sponsors
Best Friend Sponsors
Special thanks to these event supporters: