Can Do Celebration

For the first time since its inception, we have to cancel the Can Do Luncheon out of concern for the safety and health of our supporters. We are working on a new date for a "celebration" of our Can Do honorees.  Stay tuned to this page for more information.
              What: Can Do Celebration
              When: TBD
              Where: TBD
              Contact: Cliff McEvoy, cmcevoy@kidscan.org, 402-731-6988
Meet Our Can Do Keynote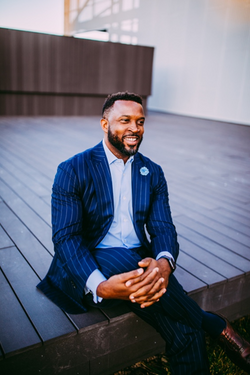 Othello H. Meadows III is a native of Omaha and serves as President and CEO of Seventy Five North Revitalization Corp., a community revitalization and development organization.  Additionally, Meadows owns and operates The Meadows Group, a neighborhood redevelopment consulting firm that focuses on helping communities meld the complexities of real estate development into strategies that engage and empower the communities in which they exist. Prior to these endeavors, Mr. Meadows was Executive Director of the Omaha Workforce Collaborative, a non-profit housed at the Omaha Chamber of Commerce, designed to restructure the workforce development efforts of the Omaha metropolitan area. 
Mr. Meadows attended East Carolina University in Greenville, North Carolina on a basketball scholarship where he earned his BA in Psychology.  He later received his Juris Doctor from North Carolina Central University School of Law in Durham, North Carolina. Mr. Meadows serves on several boards in the Omaha area and he and his wife Tulani are the proud parents of two sons, Garvey and Gibran.
Tickets & Sponsorship Info
If you are interested becoming a sponsor table, you can purchase directly here, or download the sponsorship form or contact Cliff McEvoy at 402-731-6988 or cmcevoy@kidscan.org and show your can do spirit!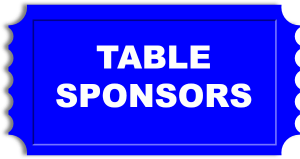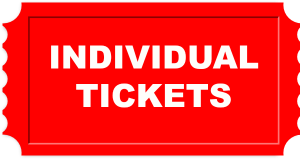 Meet our 2020 Can Do Award Recipients:
Can Do Educator - Dominique Beverly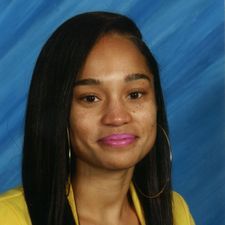 We are excited to announce our newest award, the Can Do Educator, to honor Dominique Beverly, a teacher and support coach at Miller Park Elementary. According to Site Director, Tishara Wardlow, "Ms. Beverly is the link between our program and the school system, she is a role model, parent figure, and advocate for our after-school program."

The award is sponsored by Oxbow Animal Health. "Oxbow is thrilled to sponsor this new award, honoring a local educator who has made a difference within their school and in support of Kids Can programs.  Oxbow admires and supports local educators who invite curiosity, guide learning, spark imagination, and nurture self-esteem in the youngest members of our community," said Deborah Buhro, CEO, Oxbow Animal Health.

Can Do Sponsors
Special thanks to our Can Do sponsors for this year's luncheon. Stay tuned for the Can Do Award information!
Bellevue University
Gallup
Nebraska Early Childhood Collaborative
Oxbow Animal Health
Union Pacific
Wells Fargo
Good Neighbor Sponsors
Baird Holm
Dundee Bank
First National Bank of Omaha
Holland Basham Architects
Tenaska
Best Friend Sponsors
Alan Thelen & Sandy Maass
Bland & Associates
Boyd Jones
Bridges Trust
CBRE
Deloitte
Five Points Bank
Investors Realty
Izsam
Lockton
Morrissey Engineering
Mutual of Omaha
Olsson
Pacific Village Dental
Physicians Mutual Insurance
RDG Planning & Design
Scheels
Security National Bank
Thiele Geotech
University of Nebraska - Omaha
Woodmen Life